March 3-24th Dream School-4 Week Series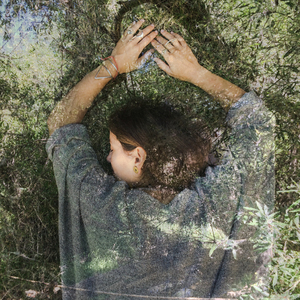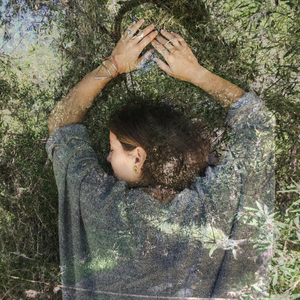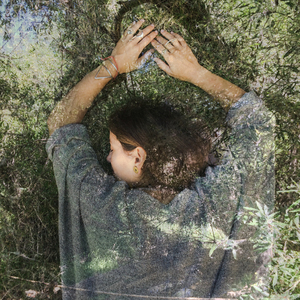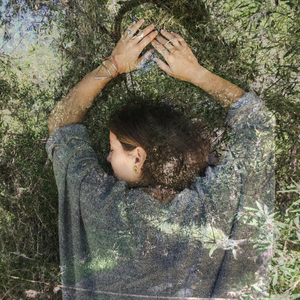 sold out
March 3-24th Dream School-4 Week Series
Dream School 4 Week Mini Series
Class will meet for 4 consecutive Thursday's in March 3/3- 3/24
Experience the wonder and magic of multidimensional living!
Have you ever dreamed of an event before it happened? Connected with a deceased loved one in a dream? We are all born with the innate ability to tap into the vast source of information and power that is the collective unconscious, but we must develop it with practice and dedication in order to master the skill and dependably use it for personal growth, healing, and decision making.
In this 4 week series, we will experience the benefits of being a part of a dedicated dream sharing community. Together, we will explore practical means of increasing dream recall, herbs for dreaming, techniques for deciphering the messages, and shamanic journeys to the in between realms of consciousness to make contact with dreamtime ally's and guides.
Class will meet 4 Thursdays in March. Cost includes teachings, handouts, herbs, tea and a light snack. Please bring a journal and pen. Exact location to be announced upon registration.